With over 6,000 active startups and an economy dominated by industrial high-tech and entrepreneurship, Israel certainly earned its nickname 'The Startup Nation'.
Many renowned Korean companies are trying to collaborate with their ground-breaking new technologies.
Get clients access to the hottest Israel technology where multinational technology companies rush into invest.
Our clients can grab the priory class ticket to take on board through our Israeli partner TECK SQUARE. www.tecksquare.com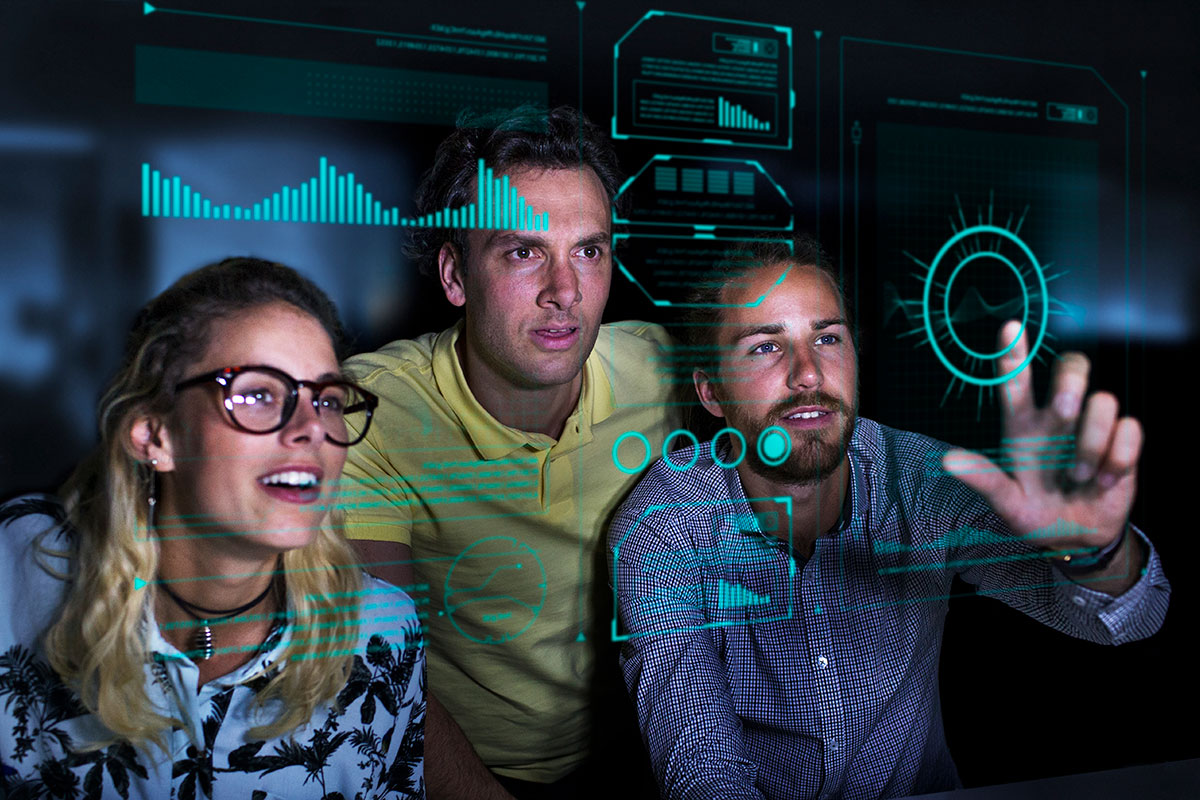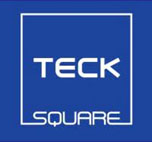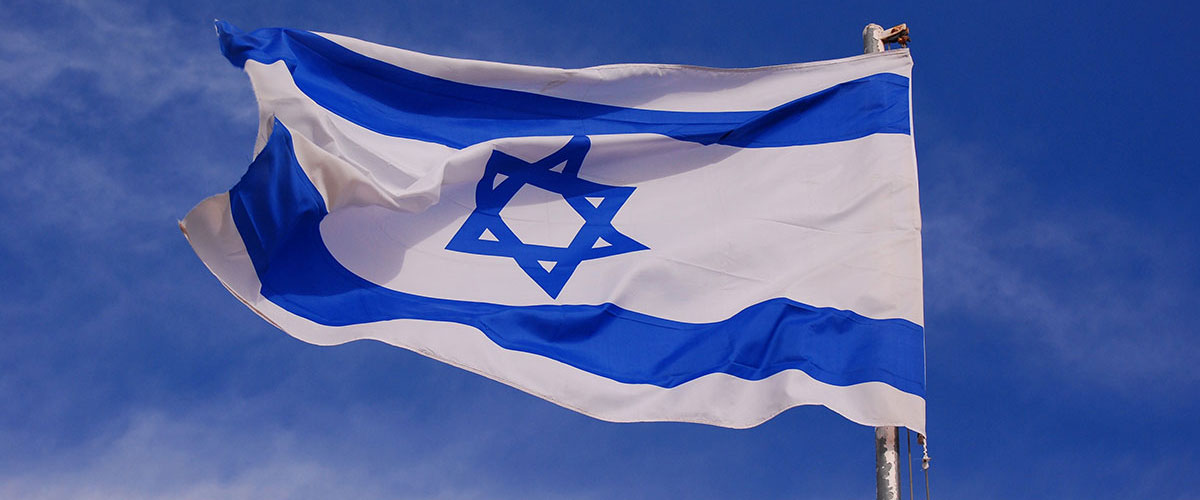 Led by TeckSqure, we've assembled not just the perfect team in the right places, we've also cultivated the relationships required to make your business succeeed.
Provide the fastest, most successful and cost-effective localization.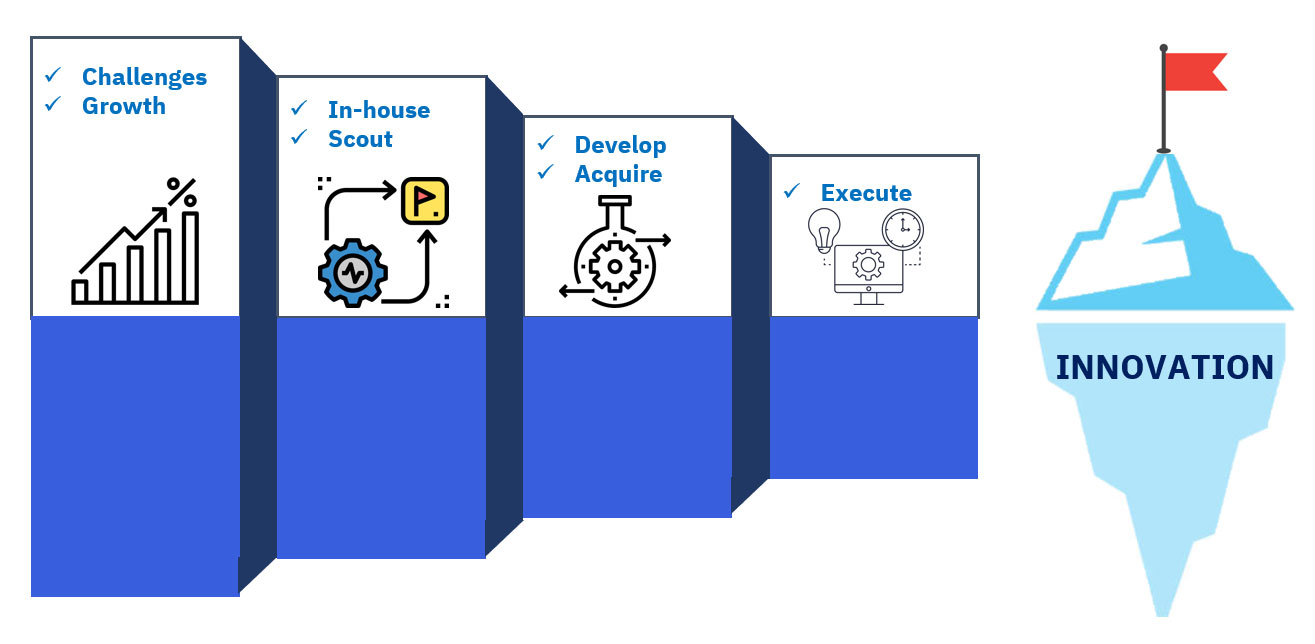 Our Business Development Clients

World first Interference technology based autonomous sensor manufacture

Unique carbon nanoparticl dispersions based on its genetically engineered SP1 protein core technology
www.spnano.com

World first CMOS based SWIR sensor manufacture
www.trieye.tech

Neuroblade fundamentally changing how large data volume workloads with its HEQS (Hardware Enhanced Query System)
www.neuroblade.com

MAGSYS magnet systeme offers you innovative products and customer specific system solution for efficient and comprehensive solutions of your magnetic-specific tasks
www.magsys.de

Manufactures of the world's first and only 3D ultrasonic sensing technology for advanced 3D collision avoidance