Design parcel sorting line and develop warehouse management system
Over 30years experienced industry veterants work with you to identify the best path forward for the facilities and operations of your company.
We support Korea Post and domestic 2nd tier logistics companies in upgrading their logistics centers.
We are diagnosed the problems of your current logistics system and even simulate the direction of improvement and how the results can be performed.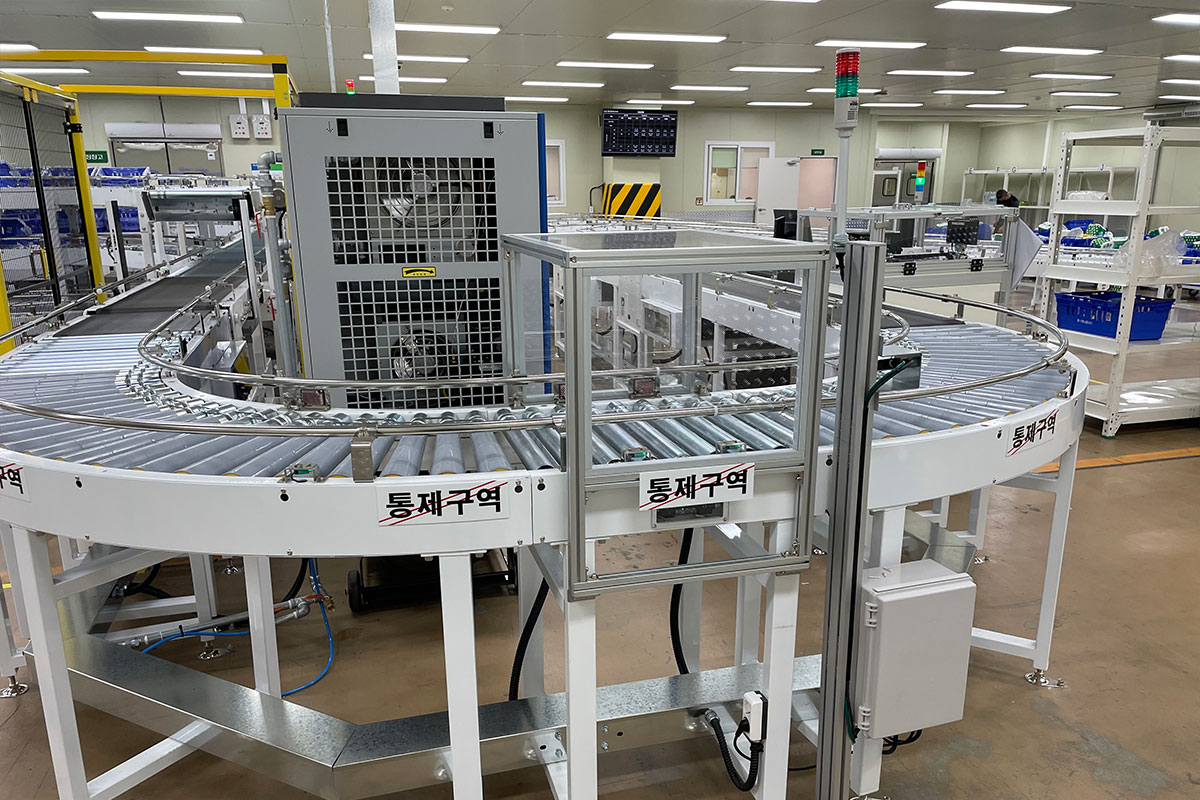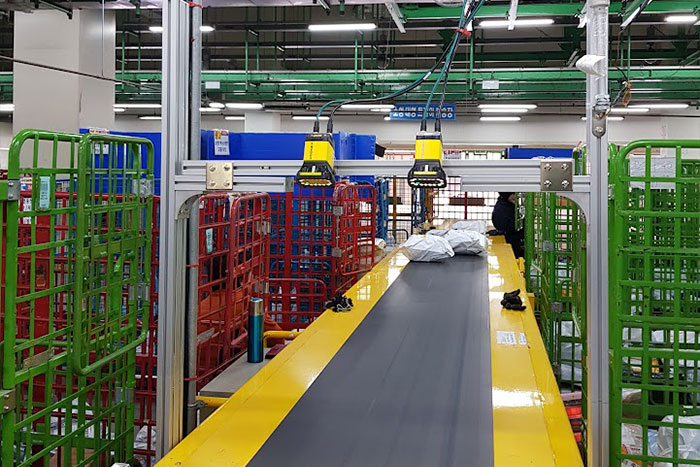 Expand your global partners with our subsidiary COTECK, which headquartered in Austin, Texas, where newly settles renowned global big Tech company, Tesla, Meta, Apple, Applied Materials..etc, so-called 'next' US silicon Valley.
COTECK is expanding its technology expert coverage through Georgia, Michigan and Tennessee and so on.
Need to grab new paradigm-shifting business opportunities?
Any queries, chances or engineering problems are more than welcomed.
www.coteck.biz